Creativity has no boundaries
I now invite you to connect with us…and start realising what your next Brandhiro could be!
Brandhiro is a forward thinking branding agency
that will discover, inspire and capture opportunities within competitive and emerging markets with powerful creative & clever strategies.
Brandhiro will challenge and disrupt traditional industries but most of all it will challenge traditional thinking to gain market edge. From Branding, Packaging, Marketing B2C + B2B, Advertising, Audio + Video Capture/Editing, WordPress Website Development, Search Engine Marketing, Managed Social Media & Digital Content Development, Brandhiro's full services are now even more inter-connected than ever before!
Hillier's – Branding, Print & Outdoor Advertising Campaign
bh-admn01
What can Brandhiro do for your brand…
The range of services offered by Brandhiro is to supply the capabilities of a full service agency without the associated high over-head costs of a full service agency. This makes Brandhiro more responsive to deadlines and cost sensitive to a given budget. From time-to-time we work together with our talented group of specialists on a project by project basis. These people have all been hand picked to ensure cohesiveness and synergies of any given project Brandhiro may take-on. We only work together with the best talent in the industry to elevate a brand to it's full potential… It takes powerful creative, cleaver strategies, passion, commitment and self belief in a brand to make the journey so much more fun & effortless!
Brandhiro Pty Ltd
M: 0413 80 7727
STUDIO:
No.9/1 Heller Street
Brunswick Victoria 3056
Australia
Nurture your mind with great thoughts.

To believe in the heroic makes heroes.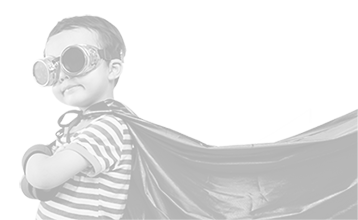 - Benjamin Disraeli